What's on?
There are a variety of events at New Hope Church to help you make friends, belong and grow together.
---
You and your family are so welcome to attend our events listed below. To help us find the right event for you, choose a category: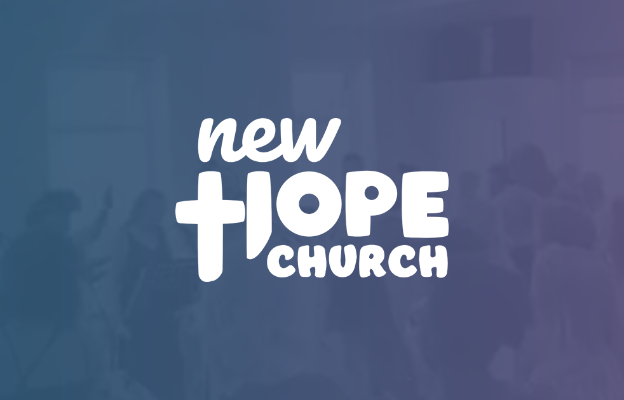 Sunday church service
We meet every Sunday at 10.30am for an hour of worship, bible teaching and prayer. Come and join us - all are welcome.
Sunday 29 November 2020
10.30am-11.30am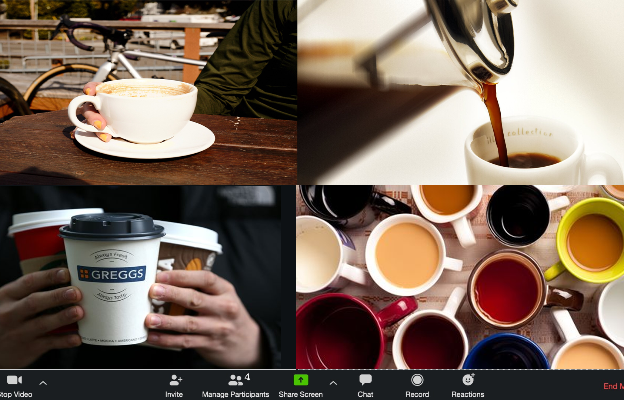 Grab a Coffee - Sunday Zoom meeting after the Live Stream
Why not grab a coffee and join us on Zoom after our main meeting is streamed. Just chat and catch up with church family.
Sunday 29 November 2020
11.30am-12.15pm
Zoom - https://us02web.zoom.us/j/87369083589